Looking past traditional cinema into avenues of visual media and other light-related phenomena across the online landscape—and beyond.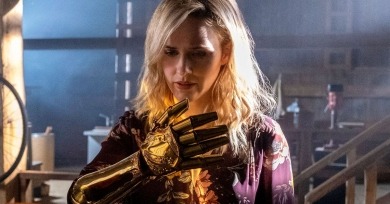 "Interact with story" encapsulates how the largest media companies see experimentation as PR gloss, which may be residue of early-net transmedia marketing campaigns.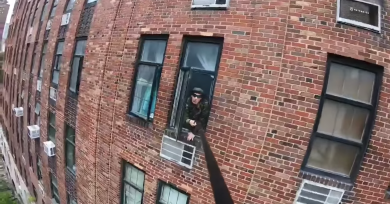 This is a distinctly contemporary American hellscape, but if Charlie Chaplin and Jacques Tati were socially aloof within environments of cold modernity, O'Malley's outcasts can barely communicate as they navigate a world corroded by mediation.