Gavin Smith is a freelance writer and film programmer based in Brooklyn. He wishes he was as hard-working and productive as Nick Pinkerton.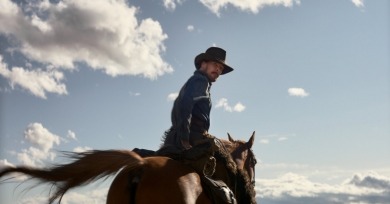 The viewer may anticipate a contest between Phil and Rose for the boy's heart and mind, a kind of moral tug-of-war, and Rose's physical deterioration as her son's fortitude develops enhances the misdirection. But in the end, it's Peter's conception of masculinity, as encapsulated in the film's opening voiceover, that prevails.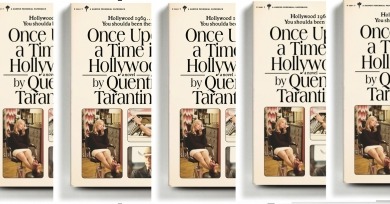 The book recycles the screenplay, but alters the structure, expands on certain scenes, drops others, restores scenes that did not make the final cut, and introduces a wealth of material that would not have belonged in the film. It is as much a willfully digressive collection of opinions as it is a work of fiction.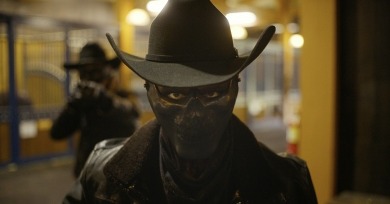 Shot in fall 2019 and originally set for 2020 release, The Forever Purge can't be taken as a comment on the events of January 6, 2021. All the same, it is a legitimate (and/or opportunistic) ne plus ultra take on the political and social polarization and paranoid atmosphere of the Trump era.