Caitlin Quinlan is a film writer from London. She is a regular contributor at Little White Lies and Sight & Sound, and programs women-led film events with the Bechdel Test Fest.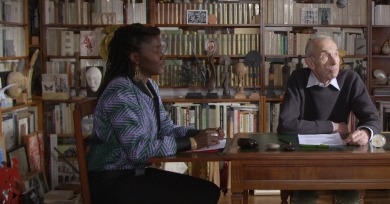 All of my films really reside in this guilt that I feel of having, for a time, integrated this French injunction of separating myself from working class neighborhoods. And so in all of my films, and I think this film is the culmination of this, I return to these neighborhoods in order to make visible the people I have been made to believe were not worthy of being represented in film.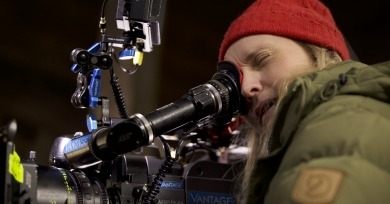 Being Scandinavian and all, you kind of have this steady diet of Bergman and Tarkovsky, and so seeing the world through this microcosm of two couples and breaking up those archetypes has always been interesting to me.