Chris Shields is a filmmaker and film writer based in New York City.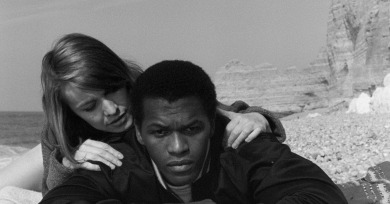 The feature debut from Melvin Van Peebles uses the possibilities opened by the New Wave (jump cuts, pop music, repetition) to explore something profound about race, identity, life, love, the world, and its rediscovery and restoration is an occasion for celebration.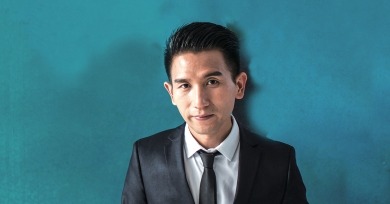 For someone like me, there was not an opportunity to dream or to imagine being an artist. I came from a background where my father said I did not need to imagine art, I did not need to learn painting or music, I just needed to find a job.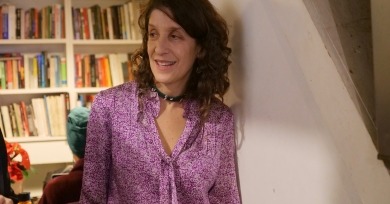 I bought a 16mm Bolex windup camera in 1987. And that is the camera I use. Wow. Can you think of all the cameras and cell phones and computers and laptops that each one of us has had in those intervening years? And I love that. I don't have to worry about batteries.