Chris Shields is a filmmaker and film writer based in New York City.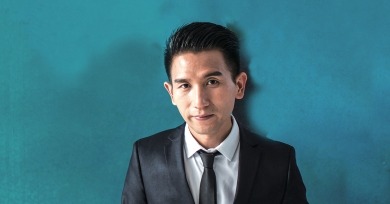 For someone like me, there was not an opportunity to dream or to imagine being an artist. I came from a background where my father said I did not need to imagine art, I did not need to learn painting or music, I just needed to find a job.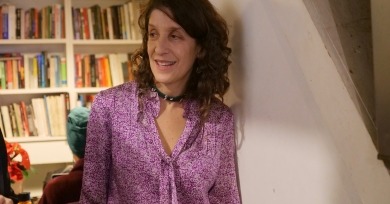 I bought a 16mm Bolex windup camera in 1987. And that is the camera I use. Wow. Can you think of all the cameras and cell phones and computers and laptops that each one of us has had in those intervening years? And I love that. I don't have to worry about batteries.