An Italian-born, UK-raised film critic, Leonardo Goi is the coordinator of the Berlinale Talent Press. His writing appears regularly on MUBI, The Film Stage, and Senses of Cinema.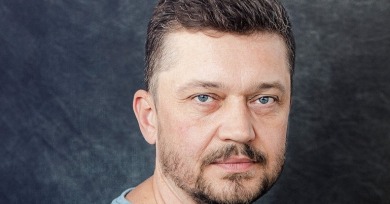 I wanted to show these atrocities to remind Europe, and the whole world, that these barbarities are not happening far away, in some distant past, but right here, right now.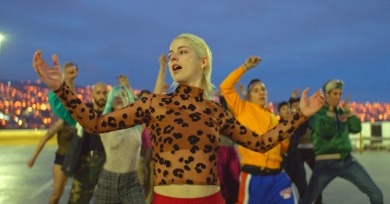 If Ema is ostensibly fighting for another chance at motherhood, she is also struggling to assert her own individuality over and against a system that has already decided the place she ought to occupy (on stage and at home).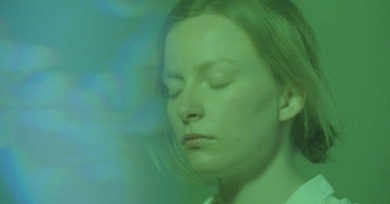 What was especially difficult was letting myself be guided by these unknown forces orbiting around me. It all goes back to af Klint and Kandinsky, who in their practice strived to make the unknown visible, to give visuals to things we know are there but cannot fully articulate.