Kelli Weston is a film writer whose work has appeared in Film Comment, MUBI Notebook, and Sight and Sound.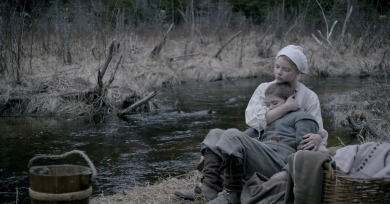 The American Gothic, particularly as practiced by literary forebears Nathaniel Hawthorne and Washington Irving, who clearly shaped Eggers's vision, tends to orbit around concepts of evil, madness, and the supernatural. But ultimately no monster ever compares to humans driven by fear.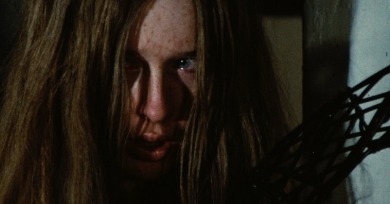 Two writers dive into the deep, red waters of genre and wade through issues of racial and gender othering.