Forrest Cardamenis is a New York-based critic who has written for various publications, including MUBI, Hyperallergic, and The Brooklyn Rail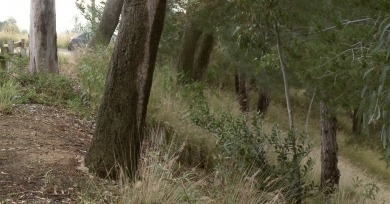 Unless the viewer is aware of the overall structure and has a stopwatch, no cut will be expected and each will appear devoid of motivation, at least according to the conventions that govern editing in Hollywood, art-house, and even many avant-garde films.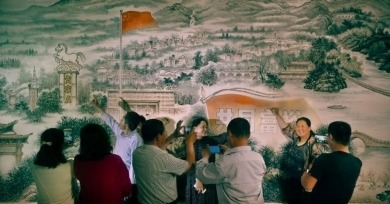 The new Jia documentary may not have the aesthetic boldness of his best work, but it illuminates the proximity of fiction and nonfiction in his oeuvre and doubles as something of a directorial mission statement, highlighting the role of the artist in writing and preserving history.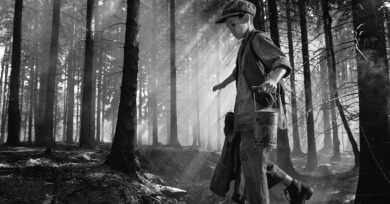 By respecting its audience, the film creates space to contemplate aesthetics and representation and indicates that depicting cruelty beautifully need not mean making cruelty beautiful.