Edo Choi is a programmer, projectionist, and critic based in New York City. He was formerly a programmer at the Maysles Documentary Center, and Assistant Curator of Film at the Museum of the Moving Image. He has projected at venues in both New York City and Chicago, including most recently Alamo Drafthouse in Brooklyn.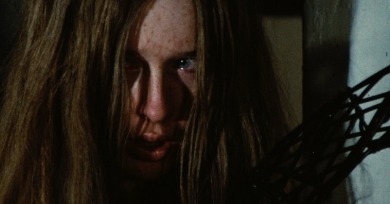 Two writers dive into the deep, red waters of genre and wade through issues of racial and gender othering.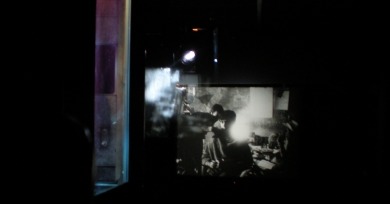 Doc Films did not just allow us to access film history; it allowed us to express, in however humble a fashion, our own place within it and within contemporary film culture, one that only lives as a social endeavor carried out and fulfilled in a collective space.