Beatrice Loayza is a Washington, D.C.–based writer with bylines in The A.V. Club, MUBI, Sight & Sound, and others.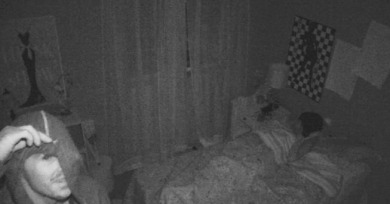 Unfriended: Dark Web, Penda's Fen, The Collector, The Queen of Spades, Angst, Amazing Stories: "Go to the Head of the Class"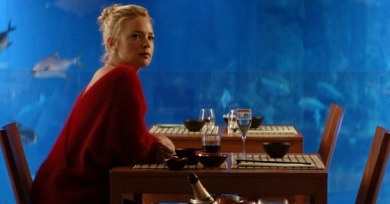 In this nonlinear narrative, which abruptly, frequently jumps back eight years in time to glean moments from Sibyl's former life and love, choppy scenes have the effect of disorienting, painful memories resurfaced, like picking up the disordered pieces of diary pages torn to bits.