James Wham is a freelance writer whose work has appeared in Film Comment, Cineaste, and The Quietus.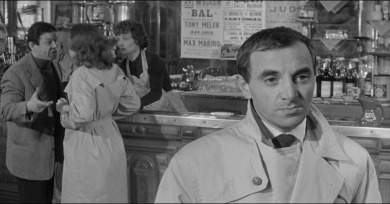 This week's pair of writers semi-escape from their respective realities in São Paulo and New York by entering worlds of noir-ish fatalism and ironic hope with Kaurismäki and Truffaut.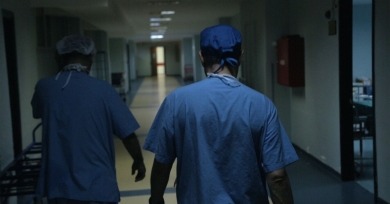 It is not interested in the hospital as a site of sickness. Tortum's documentary is concerned with workers—the human element that can transform the moribund into a "festive" feeling—following the daily doings of surgeons, nurses, janitors, dieners, students, and professors.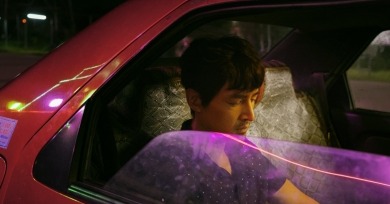 Rather than servicing the melodrama of the film, as in Black Coal's mood-washed frames of neon red and icy blue, Diao's flamboyant visual style here works sardonically—accentuating evil in a strange, unfamiliar way.