Vikram Murthi is a freelance writer/critic based in Brooklyn and born in Chicago.
Amidst isolation and precautionary measures, this week's paired-up writers find momentary solace—if not true escape—in the worlds of confounded men trying to get away from it all.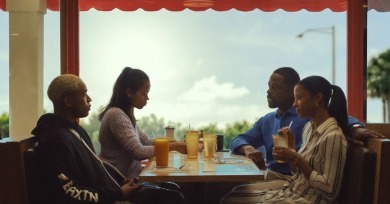 The goal doesn't seem to be to sincerely interrogate the ways people move through the world following a devastating loss, let alone maintain baseline fidelity to the actual contours of human emotion, but rather to poke at an audience in just the right places so they can experience catharsis via fictional suffering.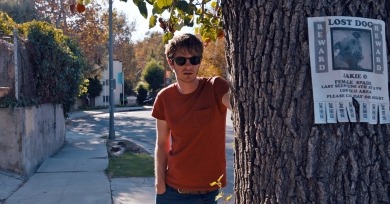 Mitchell crafts a shaggy dog mystery with various potentially aimless threads to create a pervasively hallucinatory atmosphere that suggests danger behind every corner and answers just out of reach.