Courtney Duckworth is a writer from North Carolina. She has previously contributed to Screen Slate, Cléo Journal, Film Comment, and Slate. She tweets @cgduckworth.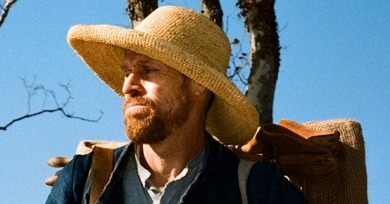 Schnabel was already a respected artist at 28, the same age when van Gogh avowed himself to art after dabbling in madness and ministering, and a year older than Basquiat would ever live.
The Invitation, The Ghost Train, The Little Girl Who Lives Down the Lane, The Creature from the Black Lagoon, A Scary Time, Messiah of Evil, Panna a netvor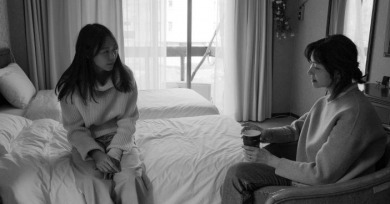 The repetitiveness of his project lulls us into surprising moments of realization. We are trained, as when Ji-young repeats herself, to fix our eyes on the slight alterations between films.