Simran Hans is a writer and film critic for The Observer in London.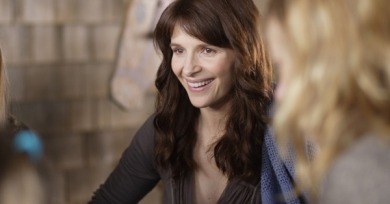 Binoche performs this willful entrapment by playing Marie with a studied self-consciousness. The character is neither dense nor desperate, but she's eager to please, alert to the things that Dan might find charming.
Akhavan is fascinated by the moment of seduction, like the precise tipping point when a playful kick turns into a nudging invitation. She is also interested in the moment when the spell breaks.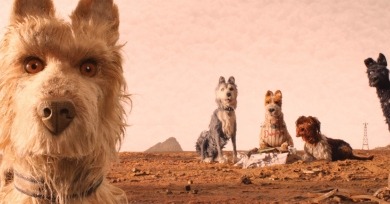 The meticulously detailed wasteland that Anderson has created is rendered with his typical craft and care . . . Yet in ethnically delineating its humans, the film sets up a curious, racially coded divide between dogs and the Japanese.