Clara Miranda Scherffig is an Italian writer based in Berlin.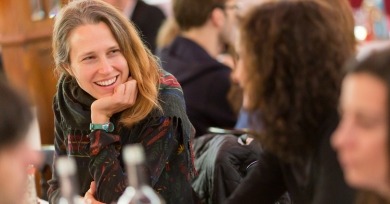 "It was always really interesting for me that, especially if you are improvising in a film without much preparation for your character, you are drawing on your own life and then your own life is a thing that ends up in the film, and that is . . . complicated."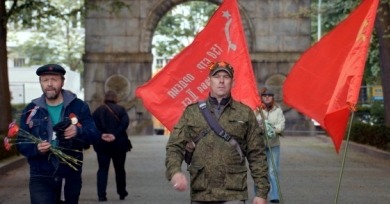 Berlin 2018: Loznitsa is an assiduous practitioner of observational cinema. One may even argue that his nonfiction filmmaking is to the study of spaces charged with political memory what Frederick Wiseman is to the exploration of institutions.