Nadine Zylberberg is a freelance writer based in Los Angeles who recently completed her Master's in Film Aesthetics at the University of Oxford.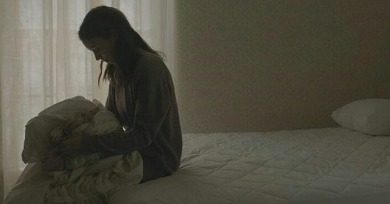 He wraps grand metaphysical ideas in deeply human stories, letting viewers feel the imaginary. With his last two features, Lowery takes us into fantasy worlds yet supplies real questions to chew on.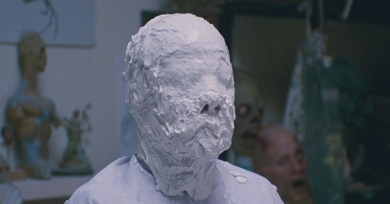 To view Coppola's plots as flimsy or nonexistent is to miss the point. The depth of her work is not characterized by meaning, but by organization. The character portraits, spaces, and sounds that comprise her films foster a unified vision of emptiness.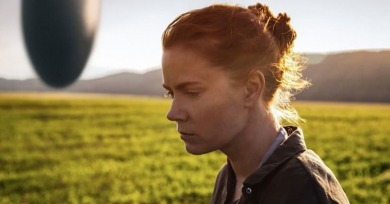 Human languages are processed sequentially: left to right, right to left, top to bottom. Arrival draws parallels between our understanding of sentences and our notions of time and space, and then envisions a world without these boundaries.