Max Carpenter is a writer and crossword constructor currently living in New York.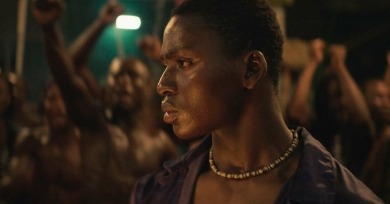 Night of the Kings is a testament to a more inclusive future: actors are sourced not only from Abidjan but also from France and Burkina Faso, and the director pointedly serves us up a medley of western art touchstones and West-African traditions.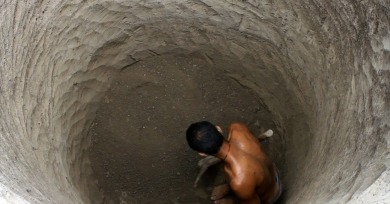 Structurally, Territorio is indebted to James Benning, whose geographical features are made up of meticulous static long takes assembled around central themes. But while Benning is the master of depopulated Western landscape shots, Cuesta serves up people and faces in lieu of places.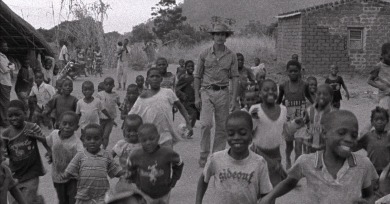 Through documentary Gagnon attempts to right the wrongs of Flaherty's falsifications by contrasting Nanook the happy Eskimo with a survey of real Inuit experiences, and through dreamy fiction Gomes responds to Flaherty and Murnau's imperialist ethnography by altering its structure.