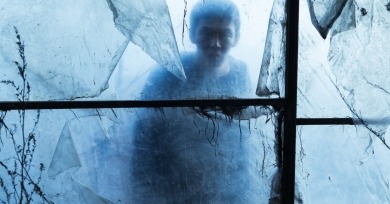 Just like the world we live in, where the inequalities between rich and poor and male and female only grow crueler and less escapable, the rage that undergirds Burning is instantly familiar.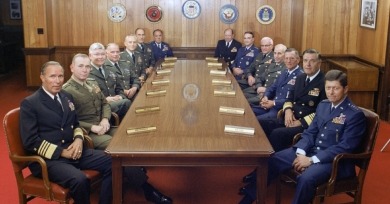 Much of Where to Invade Next isn't really that funny, as it mostly contains groaners straight out of the sort of "FWD: FWD: RE: BUSH JOKES" emails you'd see in your inbox circa 2003.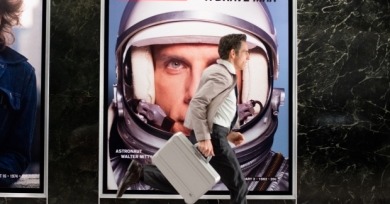 Walter Mitty may be a film that features a character who's basically a retargeting ad that speaks in sponsored tweets, but it's beautiful in a way that neither mainstream nor independent films aspire to anymore.