Conor Williams is a 25 year old writer and filmmaker living in New York. His writing has appeared in BOMB, Interview, Screen Slate, as well as other sites.
Wojnarowicz so furiously laid bare the cruelty of our nation, and in particular the puritanical hypocrisy of the GOP, that in 2010, decades after his death, Republicans John Boehner and Eric Cantor managed to bully the National Portrait Gallery into removing his artwork from an exhibition, on World AIDS Day, no less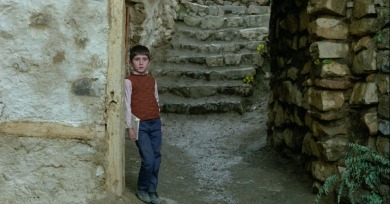 The radical in everyday life in a new American docu-comedy series and a classic by Abbas Kiarostami.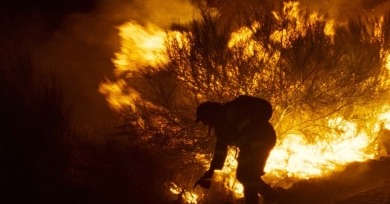 I think there is a mystery that happens between an image and the spectator. The temple of cinema is an experience that you cannot exchange with another, or by watching films at home. The images can't penetrate the spectator and be there for a long time.