Sarah Fonseca is a film writer living in New York City whose reviews and essays have appeared in cléo: a journal of film and feminism, IndieWire, The Los Angeles Review of Books, and Vague Visages.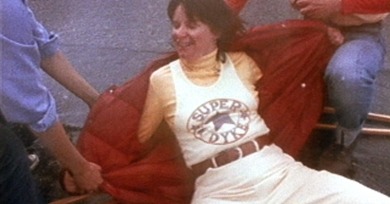 Hammer craved ancestral knowledge. There were the early conquests of those who surrounded her. And then, in later films, there was the unrequited challenge of women who came before her; these are the efforts that endure most potently.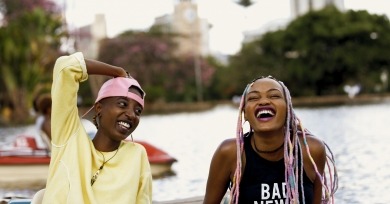 Rafiki was banned by the Kenya Film Classification Board ahead of its Cannes premiere in 2018, yet it was not erotic content that unnerved those in power and triggered censorship. Instead, it was her compassionate handling of the young love between Kena Mwaura and Ziki Okemi.